CHALLANGEWOMEN by BROOKS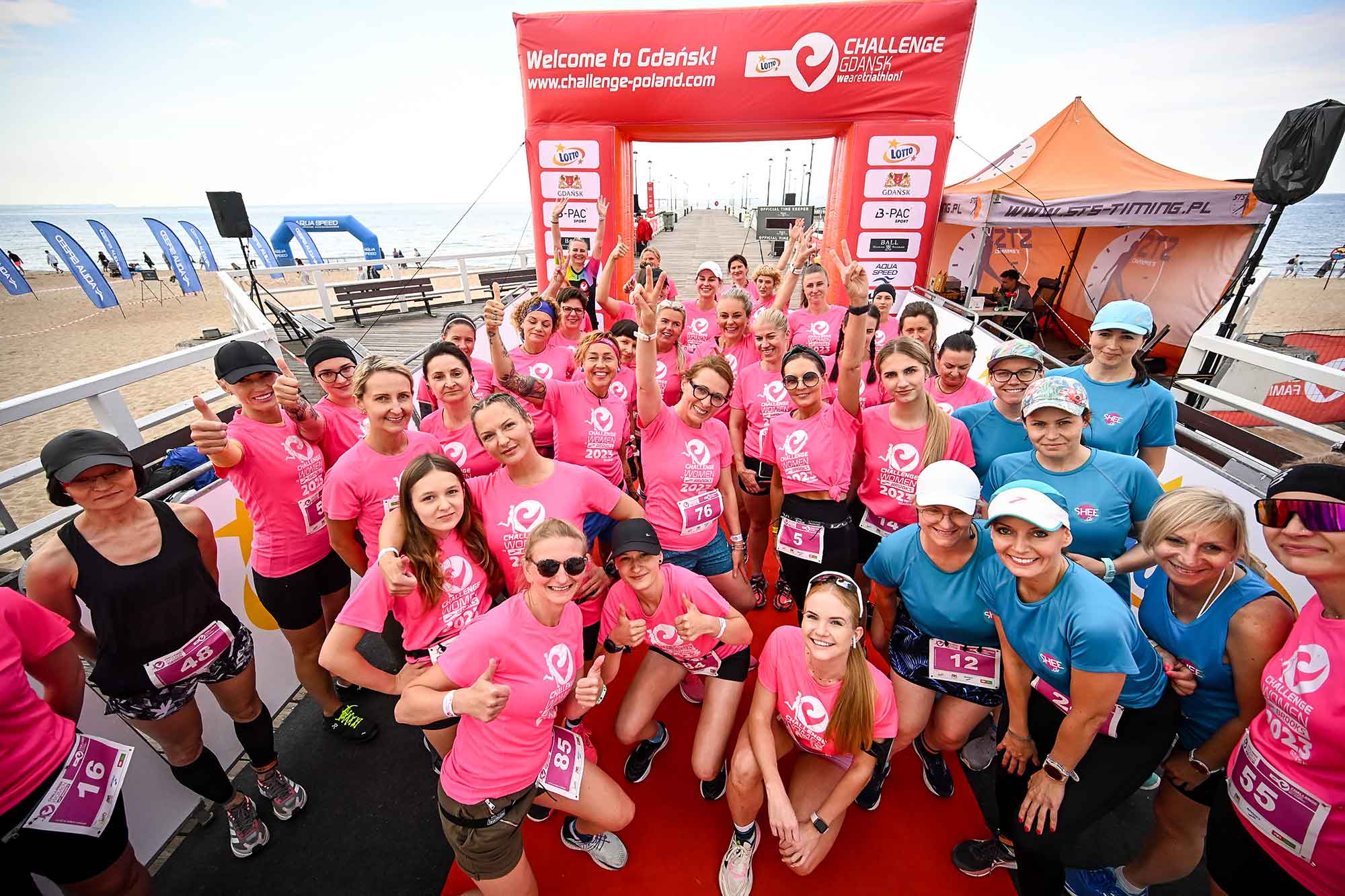 CHALLENGEWOMEN by Brooks, an event dedicated to ladies during CHALLENGEGDANSK. Called CHALLENGEWOMEN by Brooks, the event has two goals. Firstly, helping needy kids from the Pomeranian Children's Hospice, secondly, promoting active leisure among women.
Commemorative t-shirts are waiting for the first 100 registered and paid participants. The first three ladies will receive vouchers for sports equipment from the Brooks brand during the decoration. In addition, at the finish line, a surprise will be waiting for all ladies from AronPharma, CHALLENGEGDANSK's nutritional partner. The organizer will transfer the entire entry fees from the event to the account of the Pomeranian Hospice for Children in Gdańsk.
We guarantee everyone great fun and a great time. Join us on Saturday, 15th of June 2024!